About
Established since 2000, the Allstones Group Asia has been in the business of property development, investment and real estate management services. The Group developed its niche in the special situation projects and has since taken on residential, commercial, hotel and retail developments within South East Asia. Its shareholders and directors have extensive corporate and business experiences in the Australian market too.
As a recognised leader in its field, Allstones Group Asia offers an in-depth understanding of the property market fundamentals and trends on a local and regional scale. Headquartered in Kuala Lumpur, the Group has successfully completed numerous developments in Malaysia.
Allstones Group Asia is constantly exploring investments and development opportunities in the region, targeting Singapore, Thailand and Australia. The dynamic Allstones Group Asia comprises Allstones, Bluestone, Blackstone, Redstone and Taragon group of companies.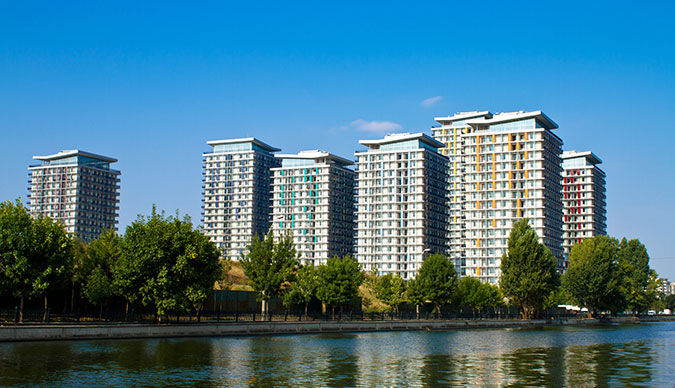 Our
To be a premier property developer focusing on special situation assets in South East Asia.
Our
To rescue, rehabilitate and revive distressed properties for the benefits of all stakeholders.
To deliver our products and services with highest standard of quality and care.
To practice good business ethics to enhance our corporate social responsibility.
To reward our partners and shareholders with superior returns.